The amount of time, commitment, and analysis that goes into a company's decision to buy enterprise software may be important. Considering the inherent risk in these decisions, that's a lot of pressure to place on any person or community, particularly because the average assessment period for corporate performance management (CPM) software is between 6 and 12 months. There's a LOT of material to absorb between internet analysis, webinars, product demos, sales pitches, interviewing trustworthy experts, and reviewing analyst reviews.
What Does Scalability Mean?
I'll start with practical scalability and break it down as it applies to OneStream. Since we have a single interface, one program with various features, OneStream does not bill per application when it comes to implementation. Budgeting, planning, forecasting, consolidation, financial reporting, account reconciliation, transaction matching, tax provision, document management, and more are all available in one program.
Right, it provides a wide range of key features and then XF MarketPlace optional applications are directly loaded into a single framework to expand the capacity and leverage all existing functions and data. Customers profit from XF MarketPlace and allow them to expand functionality within their enterprise, as they need it.
OneStream is converting some of the world's largest organizations from their legacy CPM solutions to our unified platform. OneStream released Analytic Blend last year that expands our data consumption and reporting capabilities. One of the most complex Hyperion installations in Europe, that had 11 instances of HFM, has been using OneStream for 4 years.
Customer Testimonials on a Large Scale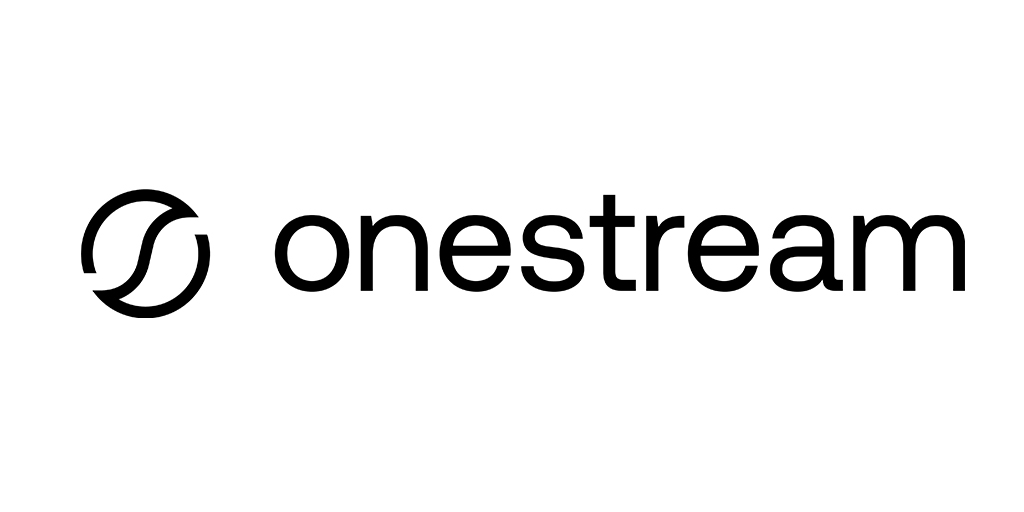 Although OneStream has been questioned for its lack of market penetration in comparison to the mega-vendors, this is a true homage to our mission statement, which is to have 100 percent consumer success. This means scaling at a pace that OneStream and their partner group will afford. With over 500 users now, they have a large pool of resources available to potential customers – other customers who are still using the app! 
When it comes to corporate finance and accounting, you will still find someone doing something close to yours. Someone out there would be able to have a satisfying dialogue for you and your colleagues. If you use the same provider, their impressions will become your life.
Customer references are an integral part of any vendor appraisal. One guide will give you a lot of information about the seller and the commodity. There are five businesses that are doing just what you need.
Customer Reviews Should Not Be Ignored
Finally, unbiased consumer feedback, such as Gartner Peer Insights, are a valuable resource in your analysis. These articles are written by consumers of the solutions that want to do so; it is not a pay-to-play scenario. It's a simple way to see a variety of consumer testimonials without having to rely on the vendor's feedback. Since the devil is in the specifics, read what people have to say in the summary about their deployment, service, and go-live support.