Consolidating disparate financials can be a challenge, especially if you are a university, a hospital, a research center, a health care system, or a medical center… Let's be real, you may be all of those together!
Gathering and reporting financials and the numerous multidimensional requirements that are a part of these operations can be a daunting task. However, OneStream understands and welcomes these challenges. Our platform is built to not only handle these types of demands, but this is where our software flourishes!
If you are experiencing any challenges with spreadsheets or legacy technology platforms while trying to consolidate your financial reporting to meet the requirements of AFR reporting, GASB, Fund reporting, management reporting, and audits, then let's talk! Where spreadsheets and legacy applications simply floundered, OneStream Software gets you beyond your struggles by utilizing our unified platform's technology to do the heavy lifting. OneStream will reduce maintenance, combine all your data in one application, and get you back to business.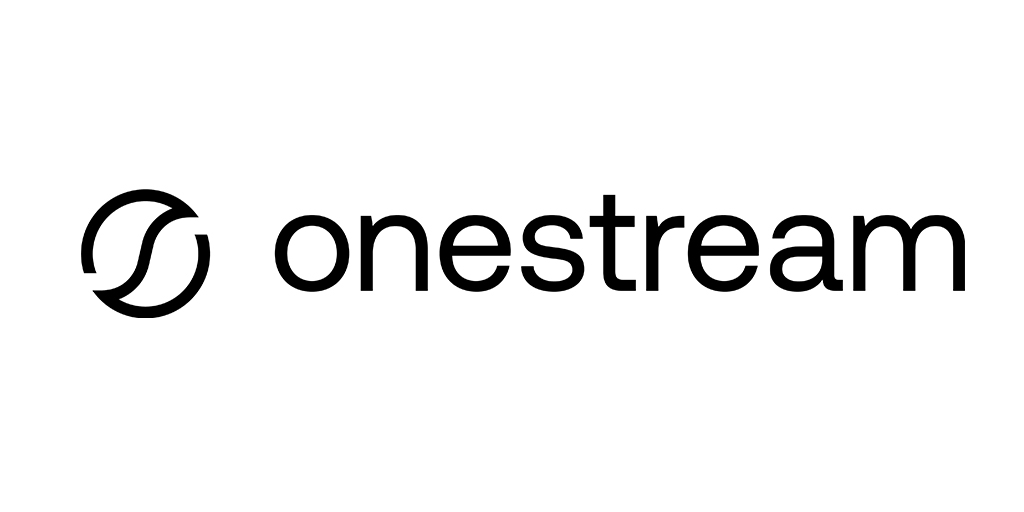 With OneStream's multidimensional capability and extensible dimensionality; universities, hospitals, research centers, health care systems, or medical centers can experience a platform that was specially designed for such complex environments. OneStream allows for various operational units to coexist in one application by extending dimensional hierarchies to meet the specific needs of each unit. With OneStream, your organization will be able to plan and report at a level of detail that is operationally relevant for your unit as well as for the specific financial process. For example, there may be a need to extend the account hierarchy for one business but stay at a higher level for another business, all within one application to then produce reports in one unified statement. Additionally, this extensibility is available in any dimension. OneStream has eight "re-usable" user-defined dimensions that are open for use in this manner. In other words, with OneStream, you define and customize the dimensions that are required for your business. This makes the software application unique to your operations and the way you produce data analyses.
The capabilities and efficiencies described above are just a few reasons why one of the nation's premier University Medical Centers, located in Texas, ("The Research Medical Center") decided to migrate to OneStream. We are proud of our work with them, the challenges we solved, and the value that our technology will not only bring to The Research Medical Center, but to many other medical centers, hospitals, and higher learning institutions over the years to come.
Below is a sampling of additional key attributes of OneStream:
Data Dimensionality: A unique need for many academic medical centers or hospitals is the ability to slice data not only within a specific dimension but congruently by multiple dimensions.. As an example, "The Research Medical Center" had a need to look at data by operating unit and by function (instruction, research, hospital, etc.). Being able to easily view data broken out this way is a necessity for The Research Medical Center, and with OneStream, not a difficult task to achieve.
Fund Reporting: In addition to agile data dimensionality requirement, there is the further need to meet Fund reporting requirements. These are paramount to reporting for university medical centers and another capability that OneStream could meet. In OneStream, we added a customized dimension specifically for fund reporting. Then we added certain rules and capabilities to meet the fund reporting needs all within the unified platform. This allows for the data to naturally flow in the process and simultaneously meet the reporting requirements.
Data Drilling: The Research Medical Center needed the ability to "drill in" and "drill back" to the base data coming from the ledger. This was accomplished by connecting to their source data, PeopleSoft, giving them the ability to efficiently drill back to source as well as automatically load from PeopleSoft multiple times during the close.
Another benefit of OneStream is the format that data is loaded. Whether from a direct connect to the source or via a data file load, the data is first brought into a "stage area" that is not loaded into the cube until imported and transformed. This capability streamlines data coming at a much lower-level detail prior to culminating to the financial data that is needed for Operational P&L and Balance sheets. Using "stage" data gave The Research Medical Center the ability to report on more detailed data that is usually not residing in a CPM system. However, sometimes there is a need to report at a lower-level; when that occurs, data is contained in the stage location and can be used for reporting from there. For The Research Medical Center, we were able to satisfy capital asset reporting from stage. This allowed the client to report on the data while keeping the cube data as consolidated as possible.
Value & Outcome: Transitioning to OneStream gave The Research Medical Center the ability to move from time-consuming manual processes to allowing the technology to guide the close process and automatically consolidate and report financial statements. OneStream software will automate monthly reporting, AFR reporting, and audit financials as well. With the multidimensional capability and extensible dimensionality hospitals, medical centers, research centers, and health care systems can experience a user-friendly, extensible, and unified platform that brings value and efficiency to the most complex environments.
Please give me a call today. I look forward to sharing more about what we can do to get you on the path to automating your financials.
KATHLEEN KISSAM
VP, Managing Director of CPM Solutions, Excel Global Partners
---

Photo of UT Southwestern Medical Center from here